News
El-Rufai sacks 18 KASU academic staff over NLC strike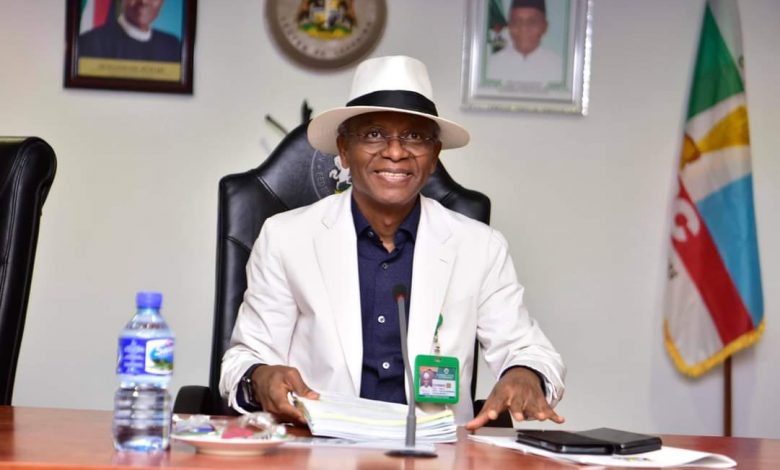 Kaduna State Governor Nasir El-Rufai has disengaged 18 academic staff members of the Kaduna State University (KASU) for participating in the industrial action led by the Nigeria Labour Congress (NLC).
The Vice Chancellor of KASU, Prof Muhammad Tanko, disclosed this at a congregation on Tuesday, Dateline Nigeria learnt.
"I learnt that the VC mentioned it during congregation on Tuesday. He however did not name the staff affected," according to a non-academic staff, who craved anonymity for fear of victimization.
The Academic Staff Union of Universities (ASUU), Kaduna State University Chapter, had participated in the warning strike by public sector workers, which grounded activities in the state.
The ASUU Chairperson, Dr Peter Adamu, had directed members to join the strike as the union is an affiliate of NLC, adding that "We must unite for a just cause because injury to one is an injury to all."