News
Delta SARS video: Keyamo asks police to release, drop charges against videographer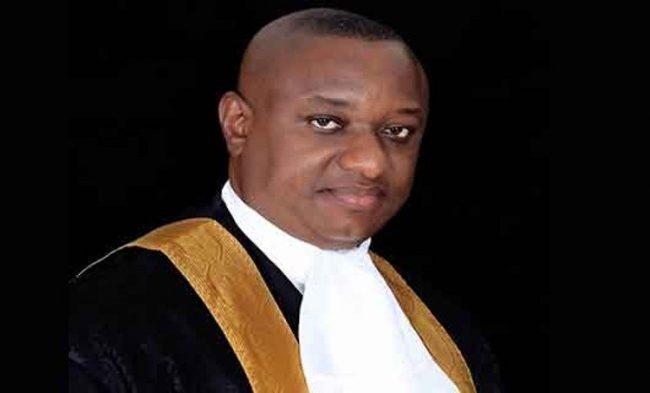 Minister of State for Labour and Employment Festus Keyamo (SAN) has urged the police to release the videographer Prince Nicholas Makolomi behind the viral video alleging the killing of one person by the Special Anti-Robbery Squad, SARS, in Ughelli, Delta State.
Speaking in his twitter handle, Keyamo said the police shoulf also release "this gentleman and drop all charges against him."
The minister, a Senior Advocate of Nigeria, added that the videographer's "wrong judgment of the victim's state nonetheless, by recording the incident and releasing it, he did a patriotic duty as a citizen."
He likened the arrest as purely a case of leaving the substance and chasing shadows.
Dateline Nigeria reports that the video hsd led to a mob attack on a SARS operative Sergeant Ohwovwiogor Fidelis in Ughelli. The operative, who was off duty, had been doused in fuel preparatory to setting him ablaze before he was rescued.
Makolomi was arrested on Monday by the police in Ughelli.
Nigerians have been calling for the reform of SARS over its 'excesses' leading the Inspector-General of Police Mohammed Abubakar to ban its operatives from routine police duty.