Africa
Death toll in Sudan Darfur violence hits 80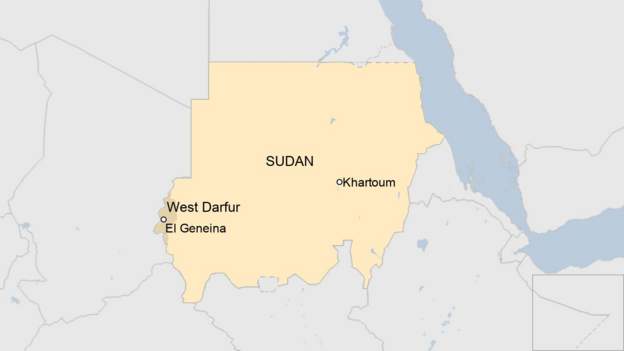 Doctors in Sudan say more than 80 people have been killed in two days of fighting between rival ethnic groups in the Darfur region.
Hundreds more have been injured during the unrest in El Geneina.
A nearby camp for displaced people was also attacked during the worst violence since a peace deal was signed last October.
International peacekeepers began a phased withdrawal from Darfur earlier this month.
Reports say the violence began when an Arab man was stabbed to death by a man from a non- Arab group, leading to an exchange of gunfire.
Sudan's government is sending reinforcements to the area to protect civilians. (BBC)