News
CSO backs award of crude oil surveillance contract to Tompolo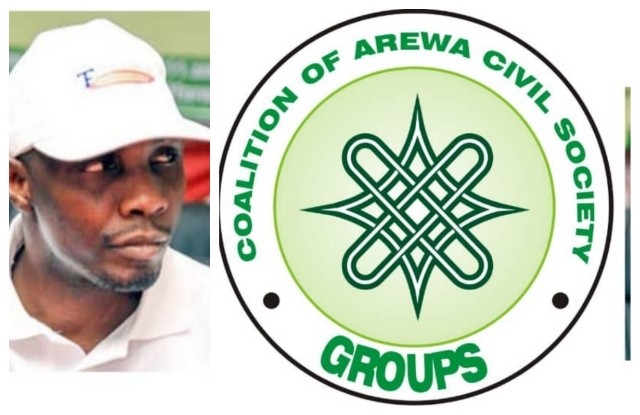 A Coalition of Arewa Civil Society Groups has thrown its support behind the Federal Government over the crude oil surveillance contract awarded to Government Ekpemupolo (Tompolo) through the NNPC.
The coalotion made its position known through its spokesman Mallam Aminu Abbas at a press conference held at the Arewa House Kaduna on Tuesday.
It faulted the condemnation of the contract award by "a faceless Arewa Group", saying that the president should be thanked for taking the right decision because "our national asset will be secured even more by engaging the host communities."
"High Chief Expemuoplo is a son of the soil and he has all it takes to bring about the significant, visible improvement in that particular tasks. So therefore, we commend President Muhammedu Buhari for his approval and we equally pass a vote of confidence on the state minister of petroleum resources and the GMD of NNPC limited for following due process in awarding of the said contract.
"The transparent and due process followed before the award of the said contract further proves to us that they are for the interest and development of our country," the coalition said.