News
Court remands attackers of Kaduna Electric staff in Sokoto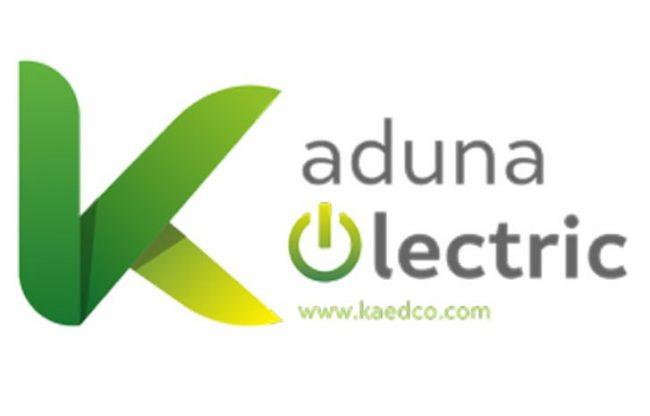 Lawali Abubakar and his brother, Bello Abubakar, both residents of Helele Area in Sokoto State, who allegedly assaulted Rilwan Adamu, a staff of Kaduna Electric, while on official duty have been remanded in a correctional facility.
The two accused were arraigned before Chief Magistrate Haruna Mohammed Tambuwal for offences of criminal conspiracy, criminal force and assault and causing hurt which are contrary to Sections 97,222 and 241 of the Sokoto State Penal Code 2019
The duo however pleaded not guilty to all the offences. Ruling on the oral bail application by counsel to the defendants was adjourned till Wednesday, September 7, 2022.
However, the Magistrate ruled that the accused persons are to be remanded in a correctional facility pending the court's ruling on their bail application.
It will be recalled that staff was attacked while discharging his lawful duties by the two accused persons. He is currently in hospital receiving treatment for injuries sustained as a result.
The Management of Kaduna Electric strongly condemned the incident and vowed to pursue justice for any of its staff attacked by any member of the public while on lawful duty.