Africa
Chad set for Idriss Déby's state funeral as leaders arrive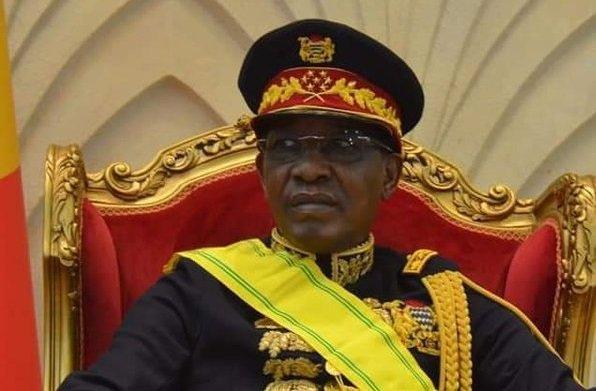 The state funeral of Chad's President Idriss Déby Itno will take place on Friday in the capital N'Djamena before his burial in his native region.
He was killed on Monday on the frontline against fighters of the Front for Change and Concord in Chad (Fact), a group formed by dissident army officers in 2016.
Read Also: ICPC calls on CIBN to train judges on IFFs, money laundering
Mali and Guinea heads of state have arrived, and French President Emmanuel Macron is also expected to travel to N'Djamena despite warnings from the rebels that foreign leaders should not attend for security reasons.
After the military honours and various speeches, a prayer will be said at the Grand Mosque of N'Djamena.
Then, in the early afternoon, Mr Déby's body will be flown to Amdjarass, a small village next to his hometown of Berdoba, more than 1,000km (621 miles) from the capital, near the Sudanese border.
President Déby was a key player in security strategy in the Sahel region.
A military council led by his son, General Mahamat Idriss Déby took power after his death and only has partial support of the army but he is backed by former colonial ruler France.
Gen Déby, 37, has said the army will hold democratic elections in 18 months, but opposition leaders have condemned his takeover as a coup and an army general said many officers were opposed to the transition.
It is a plan the rebels also rejected while also warning they would end a brief ceasefire. Sources indicated they were about 300km from the capital and according to experts, they can attack again.
The division within the military and the opposition means high instability with huge economic challenges as a rough transition is beginning for Chad. (BBC)