Foreign
Canadian mass stabbing suspect finally arrested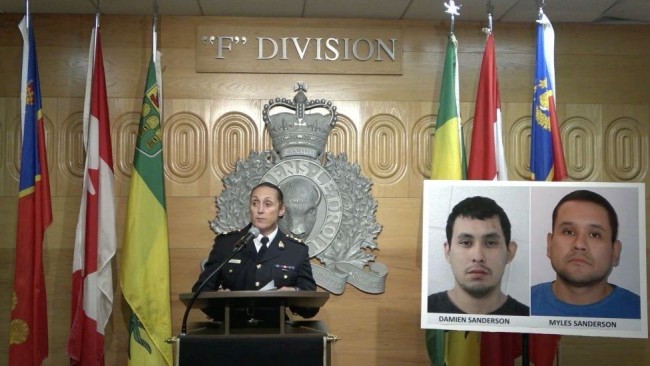 Police in Canada have arrested the suspect in a mass stabbing that left 10 people dead and 18 others injured.
Myles Sanderson's capture ends a manhunt that spanned three provinces and prompted questions about why he was granted prison parole despite a history of violence.
Police said he was taken into custody in the town of Rosthern, Saskatchewan, at around 15:30 local time (21:30 GMT).
Ten victims remain in hospital, three of them in a critical condition.
News of the suspect's capture came soon after an alert was sent to Canadian mobile phone users on Wednesday afternoon warning people near the town of Wakaw to "seek immediate shelter/shelter in place" because a man armed with a knife had been seen driving in the area.
Rosthern is 44km (27 miles) west of Wakaw. (BBC)