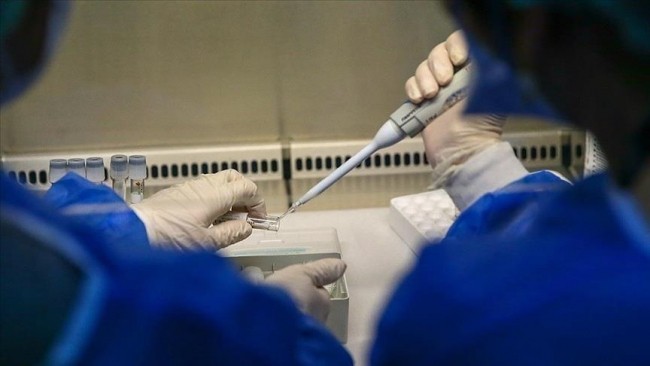 Cambodia plans to deport a Nigerian man who tested positive for monkeypox while in neighbouring Thailand and then entered Cambodia last month, privately-owned Nigerian daily The Nation has reported.
The 27-year-old male patient, who has not been named, is being treated in hospital and will then be deported after recovery and barred from re-entering Cambodia for three years, the newspaper said, citing Cambodian officials.
If it goes ahead it would be the first time someone has been deported to Nigeria over their monkeypox status.
Thai officials said the man was not admitted to hospital before leaving the country as his condition was not considered severe. (BBC)