News
BUK appoints former ASUU president, two others as DVCs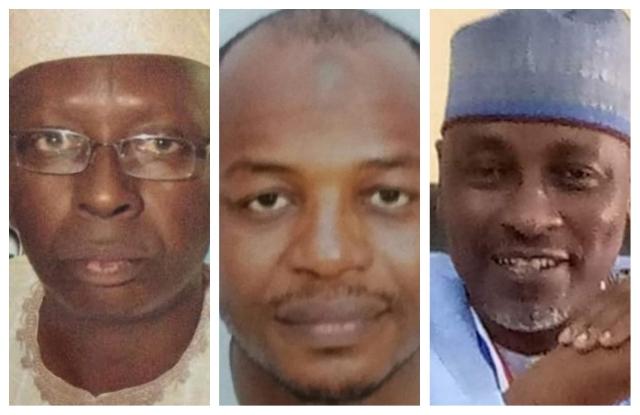 The Bayero University Kano (BUK) has appointed a former president of the Academic Staff Union of Universities (ASUU) Prof Abdullahi Sule-Kano of the Department of Political Science and two others as Deputy Vice Chancellors (DVCs).
Read Also: ICPC arraigns two ex-governing council members of FUDMA over N2m fraud
The two others confirmed by the university at its 384th Regular Senate Meeting on Wednesday are Prof Mahmud Umar Sani, former Dean, Faculty of Clinical Science and Prof Muhammad Sani Gumel, Provost College of Natural and Pharmaceutical Sciences.
Dateline Nigeria learnt that the three deputy Vice-Chancellors were nominated by the Vice-Chancellor, Prof Sagir Abbas.
Sule-Kano is now DVC, Research and Development, Sani is DVC Management Services and while Gumel is DVC Academics.
The appointment is for the two years renewable after the first tenure.