News
Buhari's ministers, aides not speaking for him – Okorocha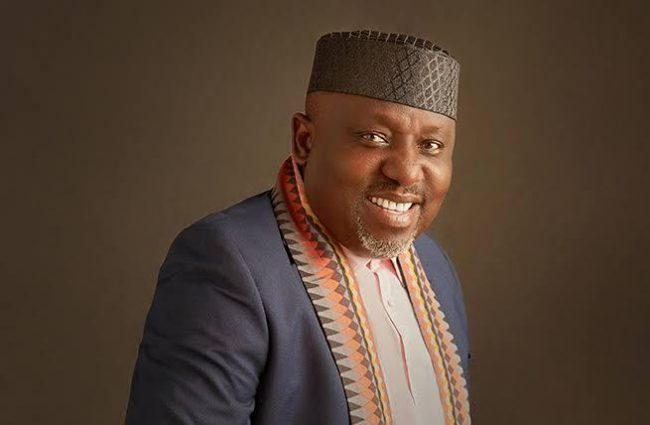 Former Governor of Imo State, Rochas Okorocha, on Tuesday, says he sympathises with President Muhammadu Buhari because his ministers and aides are not speaking for him.
Okorocha spoke when members of the APC Progressives Minds from Cross River State led by Kalita Aruku visited him at the Unity House in Abuja.
Read Also: ICPC, finance ministry move to reduce cost of governance
"I sympathize with President Muhammadu Buhari at this moment, because everything is on him. No one is defending him, the Ministers are not speaking, the Directors are not speaking, then the masses that should say listen at least our President is doing something, are not speaking, everyone is bottled with anger of some sort.
"That is the problem that we have, problems are bound to occur or exist, but handling the problem is a different thing. If you go to a family where there is no money but they are united, what comes out from there is very sweet, but here, where people are not united, the words are very bad," he said.
Okorocha also lamented that "The bitter truth is that the APC reward system is not benefiting Nigerian youths and this is responsible for the anger seen across the nation."
He however urged the youths not to give up on Nigeria. "Nigeria must be better, a new Nigeria is coming soon, in this 'New Nigeria' the reward system, will be near-perfect and young men and women will have a place."