News
Buhari appoints new Rector for Fed Poly Bida
President Muhammadu Buhari has appointed Engineer Dr. Haruna Aliyu Baba as a new Rector for the Federal Polytechnic Bida. The appointment which takes effect on 21st May 2023 is for a single term of five (5) years.
Engineer Aliyu is to succeed Dr. Abubakar Abdul Dzukogi who will be completing his eight years tenure on 20th May, 2023.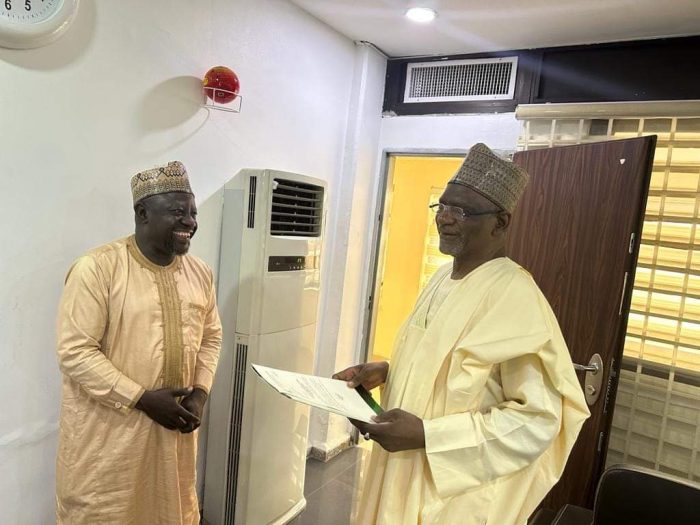 Baba officially received his letter of appointment in Abuja from the Minister of Education, Mallam Adamu Adamu on Tuesday
The new rector has since presented his appointment letter to Etsu Nupe Alhaji Yahaya Abubakar, according to a statement by Abdulkadir Abdullahi Yahaya,
Deputy Director, Directorate of Communication and Related Matters.
Meanwhile, the newly appointed Rector has paid a courtesy call on the outgoing Rector, Dr Abubakar Abdul Dzukogi at office this afternoon.
The outgoing Rector, who congratulated the incoming Rector, also prayed for a successful tenure for his successor and wished him Allah's guidance