News
ASUU strike: El-Rufai vows to sack all KASU lecturers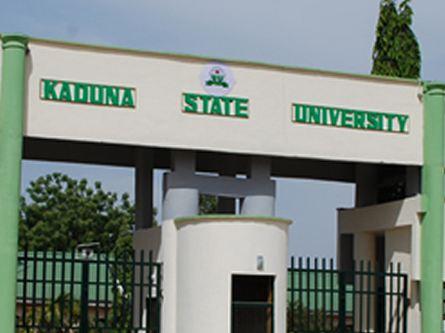 Governor Nasir El-Rufai of Kaduna State has vowed to sack all members of Academic Staff Union of Universities (ASUU) in Kaduna State University (KASU) if they fail to return to the classroom.
The governor spoke on Wednesday during a live media chat, which was monitored by Dateline Nigeria .
In the live radio programme, the governor said he is waiting for report from the state's Commissioner of Education to determine his next action
El-Rufai added, "We can wake up one day and sack all of them. I swear to God, we will sack them, advertise vacancies in newspapers and recruit new lecturers."
"Lecturers at Kaduna State University don't have any problem with Kaduna State Government, because every thing they have requested, we have given them.
"Everything KASU-ASUU requested, we have equally provided. As such, we don't know the reasons why they will lock down the school, join the strike, because of the problems ASUU is having with the federal government."