News
Bida Poly Rector canvasses high discipline among staff, students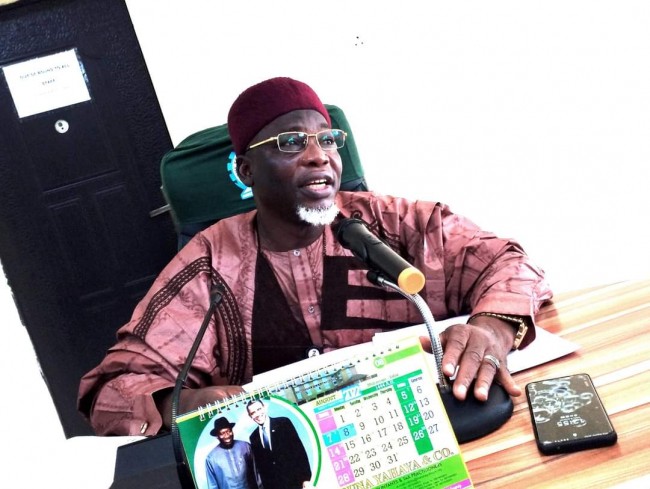 Rector of the Federal Polytechnic Bida, Dr Abubakar A. Dzukogi today in Bida called on all stakeholders in the institution to continuously instill discipline in the system so as prevent breakdown of laws and disorder.
The Rector, who dropped the hint while addressing a meeting of Management Committee, said "if discipline is not entrenched in our activities here, it will lead to disorderliness and the institution will suffer it tremendously.
Read Also: Abducted rector of Federal School of Statistics in Kaduna regain freedom
"So, it is therefore important for every HOD, Dean and others to ensure that rules and regulations are strictly adhered to and where there are breaches, adequate sanctions must apply."
He commended all members of the Management Committee for their diligence and hardwork throughout the period of recent re-accreditation exercise carried out by the National Board for Technical Education (NBTE).
According to the Chief Executive, concerted efforts were being made to bring about reforms in the general administration of the institution, adding that "some of the problems affecting the polytechnic sector include poor funding which has slowed down the pace of development in the sector.