Opinion
Between the Fifth Och'Idoma and Och'Idoma V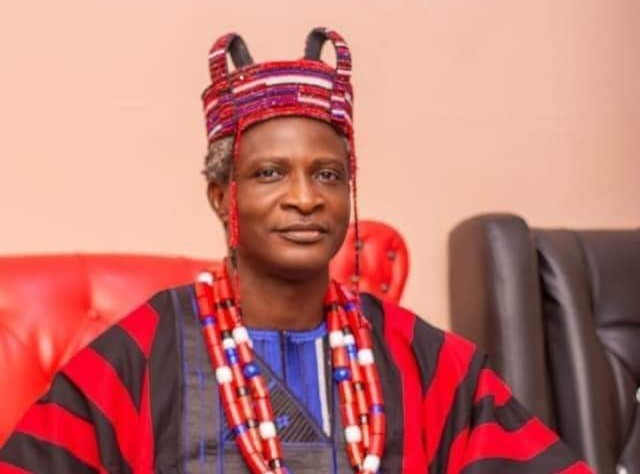 I've seen a pattern where the current Och'Idoma, His Royal Majesty, Dr.John Elaigwu Odogbo is being referred to as Och'Idoma V.
Yes, HRM Dr. John Elaigwu Odogbo is the fifth Och'Idoma but he cannot be referred to as Och'Idoma V because numbers in royal titles (normally written in Roman numerals) are attached to names of kings and not to their titles.
The tradition which was imported is meant to differentiate between previous kings with similar names which was common then because many kingdoms operate as dynasties.
For instance, Queen Elizabeth II is so because there was a Queen Elizabeth (I) of England before her.
Similarly, King George who became the second to ascend the throne since the unification of the English and Scottish kingdoms as Great Britain, was not referred to as King of England II but as King George I; this is because many (up to King George Vi) that came after him bore similar names and were differentiated by the numbers in their names.
Normally when a king who has a unique name ascends the throne, he does not need to attach a number to his name unless he desires it for fancy.
It is similar tradition in African cultures.
The current Ooni of Ife, Enitan Adeyeye Ogunwusi, is the 51st to ascend the throne but he is not refered to as Ooni LI but as Enitan Adeyeye Ogunwusi Ojaja II.
In the North you also have Muhammad Sanusi II who is the 57th to ascend the throne but no on refers to him as Emir of Kano LVII.
It follows the same pattern even in established institutions like the Catholic church.
Pope Benedict XVI for instance added a digit to differentiate himself from Pope Benedict XV who was Pope in 1922.
This, so far is the established pattern.
So the current Och'idoma is not Och'idoma V just like his predecessor was not Och'idoma IV.
It would have been appropriate to refer to him as HRM Odogbo V if his predecessors had come with similar names. But since he has his own name distinct and different from others before him, he remains the fifth Och'idoma, His Royal Majesty Dr.John Elaigwu Odogbo and not Och'Idoma V.