Politics
Bebeji chairman dies 48 hours after election in Kano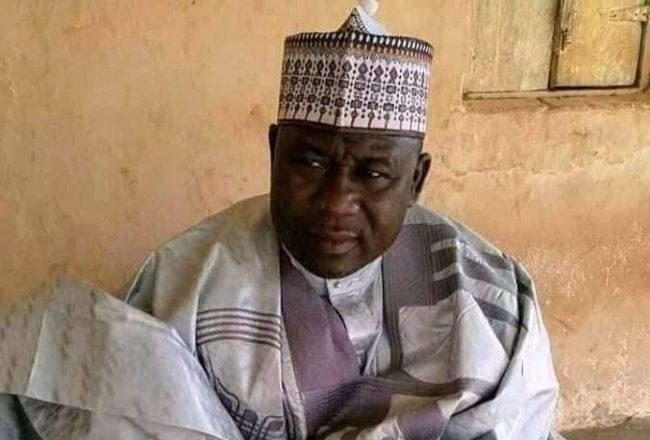 Two days after his emergence as the chairman of Bebeji Local Government in the Kano council polls, Alhaji Ali Namadi Bebeji has died.
Dateline Nigeria learnt that Bebeji died after a brief illness. His janaza (funeral) will also hold this morning (Tuesday) in Bebeji.
Bebeji's campaign director Alhaji Ibrahim Adamu Tiga, said the newly elected chairman died around 1:00am on Tuesday.
Tiga said Bebeji drove himself to Bebeji General Hospital for medical attention before he died.
"This only goes to show the uncertainty of this world. He was elected chairman of January 16, and by January 18, same day that the Kano State Independent Electoral Commission (KANSIEC) issued certificate to the winners, he is no more," a source told Dateline Nigeria.
It would be recalled that the ruling All Progressives Congress (APC) won all the 44 local government and 484 council seats in the election, which was boycotted by the Peoples Democratic Party (PDP).