News
Bawa charges media to shun bias in reporting economic crimes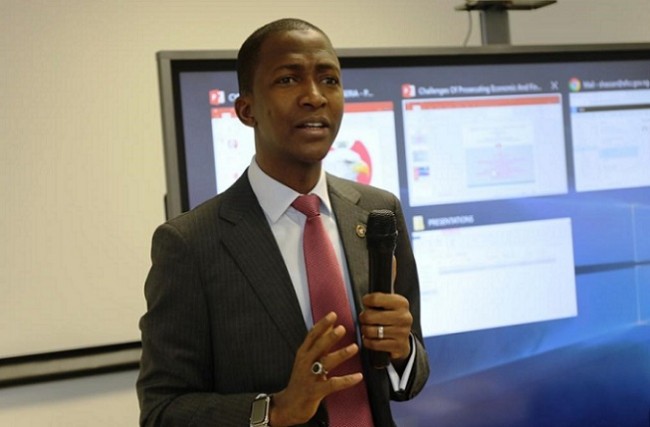 The Executive Chairman of the EFCC, Abdulrasheed Bawa, has called on the media to shun biases of ethnicity, religion and political affiliations in the reporting of financial crimes, stressing that the fight against corruption should transcend such considerations.
He gave the charge on Wednesday, August 17, 2022 in Abuja while declaring open a One- Day Workshop on Financial Crimes Reporting organised by the EFCC for Financial Crimes Reporters.
EFCC Nigeria.
Bawa explained that the EFFC is making progress in securing convictions, pointing out that as at August 5, 2022, the Commission has secured 2210 convictions.
"This is just ten convictions short of the 2220 convictions secured in 2021", he said. He assured Nigerians of an improved naira exchange rate, stressing that through the EFCC's intervention, the declining exchange rate of the naira has been reversed.