News
Bandits abduct new couple, kill 2 vigilantes in Katsina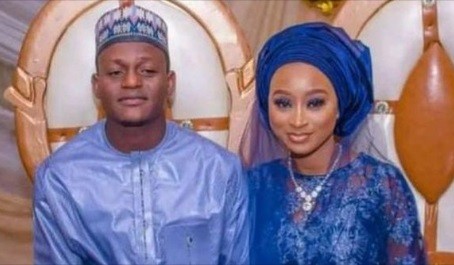 'Gunmen have abducted a bride and her groom who wedded recently, even as they killed two vigilantes in Shola area of Katsina city.
Residents of the area said the bandits stormed the area around 1:am shooting sporadically to scare the people.
The vigilante members were reportedly killed while trying to stop the kidnapping of the new couple.
The rest of the vigilante members had to withdraw after realising that they could not face the bandits who were many and heavily armed.
A resident of the area told the BBC that the gunmen arrived on motorcycles, adding that they broke into one of the houses from behind. This led to the death of two people while two others sustained injuries.
He added that apart from the couple, others were also abducted but he cannot give a number.
The spokesman of the Katsina State Police Command SP Gambo Isah confirmed the attack, adding that efforts are being put to rescue the kidnapped couple.