News
ASUP suspends 65-day strike, as members to resume work today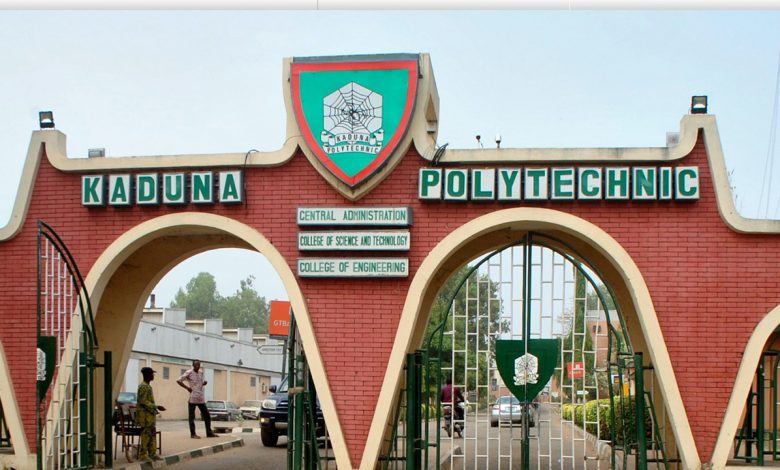 The Academic Staff Union of Polytechnics (ASUP), on Wednesday, announced the suspension of its 65-day strike. It also directed members to resume wok today Thursday June 10, 2021.
According to the ASUP's Secretary General Shammah S. Kpanja, this followed the conclusion of the nationwide chapter congresses and collation of the outcomes as directed by the emergency meeting of the National Executive Council (NEC) of the union.
"I am directed to communicate the suspension of the Union's national industrial action effective Thursday, 10th of June, 2021.
"The suspension is for a period of three months within which it is expected that government would have fulfilled all the items contained in the signed Memorandum of Action.
"The Union's NEC shall therefore review this decision thereafter. This decision is supported by 74% vote of chapter congresses currently observing the strike.
"l am further directed to convey the appreciation of the Union's leadership to the chapters and members who kept faith with the strike action throughout its duration and to
reassure members of the Union's commitment at ensuring that the items in the signed
memorandum of action is faithfully implemented by the government.
"Chapters in violation of the strike at any time shall be subjected to the provisions of the Union's constitution.
"Members are therefore directed to resume duties from Thursday, 10h of June, 2021," Kpanja said in the statement.