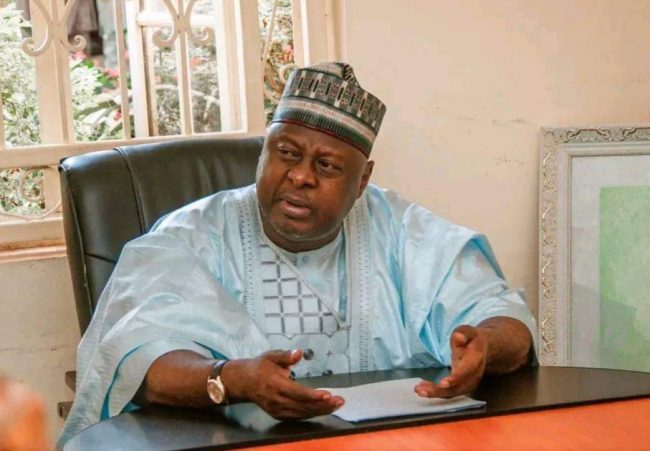 The governorship candidate of the Peoples Democratic Party (PDP) in Kaduna State Hon Isa Mohammed Ashiru has faulted the sack of over 2300 primary school teachers over competency test by the Nasir El-Rufai administration.
In a statement he issued in Kaduna on Monday, Ashiru said the competency test was conducted in clear violation of a court order, adding that the government was only plunging more citizens into crisis of survival.
The statement titled 'Yet Another Sack of Workers!' reads:
"It is in continuation of the implementation of its inhumane policies that the APC-controlled Kaduna State Government has recently sacked over 2,300 teachers of primary schools.
"By this action, the State Government has; once again, plunged a lot more families into a serious crisis of survival.
"The sack of the teachers on the baseless excuse that they failed to attend or pass a so-called competency test that was conducted in violation of a court order is a clear proof that the Nasir El-Rufai-led Kaduna State Government is completely insensitive to the deteriorating living conditions of the people.
"While sympathizing with the sacked teachers and their families, I wish to assure them and all other people of the State that the PDP Government that will come in 2023 will provide succour to them.
"Let us therefore keep hope alive that the current injustice will soon be a thing of the past."