News
Arewa youth group lambasts Ortom for calling Bauchi gov terrorist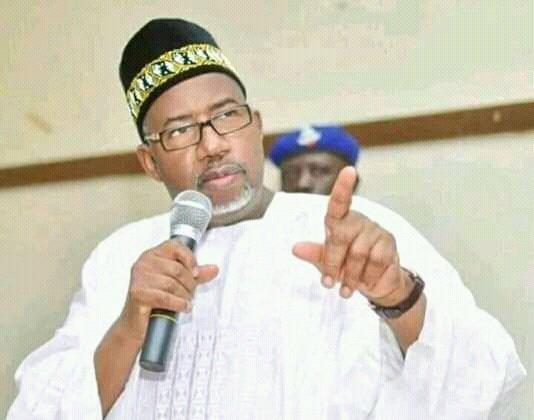 A group, Arewa Youths for Peace and Development, has lambasted Benue State Governor Samuel Ortom for calling Bauchi State Governor Senator Bala Mohammed a terrorist.
Chairman of the group Alhaji Salihu Magaji Mohammed stated this today at Zaranda Hotel Bauchi where he addressed a press conference.
Read Also: Jonathan hosts leaders of Gambian political parties in Abuja
He said every one in Nigeria knows Governor Bala as a nationalist who always depends the interest of masses and the oppressed.
He added that calling Gov Bala a terrorist "is unacceptable, erroneous, unfair and we demand unreserved apology to Nigerians by Governor Ortom for fanning the embers of disunity in the country with his utterances and reckless statements and actions."
He accused Governor Ortom for unguarded utterances to cover the atrocities he encouraged against Fulani herdsmen in Benue without regarding the oath of office he swore to defend.
Magaji called on the Benue State House of Assembly to commence impeachment process against Governor Ortom for violating his oath of office.
He said Nigeria is in a desperate need of competent, transparent, detribalised and resourceful leader with democratic credentials to move the nation forward like Governor Bala Mohammed who always speaks the truth no matter how bitter it is in the best interest of the country.