News
Anarchists want Osinbajo to rebel against his boss – Keyamo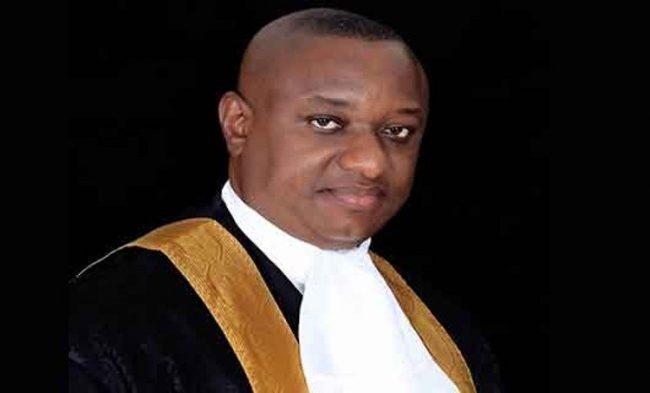 The Minister of State, Labour and Employment Festus Keyamo has said that the intention of those castigating Vice President Yemi Osinbajo as being 'docile' want to egg him on to rebel against his boss President Muhammadu Buhari.
Keyamo, a Senior Advocate of Nigeria (SAN), said this on his Twitter handle early Thursday.
"They know he's dutifully performing his constitutional roles, but these are anarchists who would wish this government crumbles. The dutiful VP has failed to fuel their warped fancies," Keyamo said.
Some Nigerians on Twitter have called on Osinbajo to resign because "Buhari does not trust him as a deputy."