News
Aisha Buhari deactivates Twitter account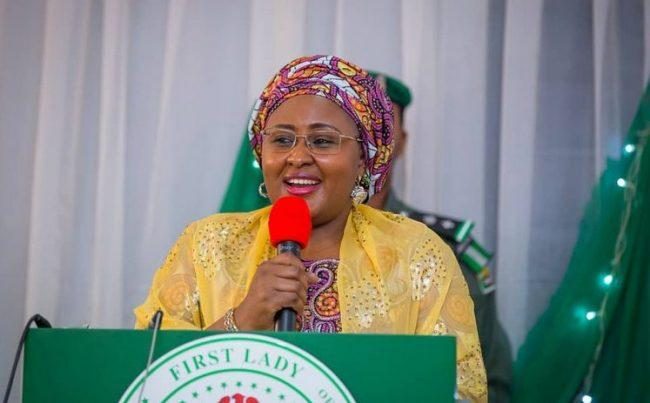 First Lady Aisha Buhari has announced her decision to deactivate her Twitter account "for now."
Though she did not give any reason for her action, the decision comes same day the Federal Government of Nigeria suspended the operations of the social media giant in the country.
"I will be deactivating my twitter account for now . Long live Federal Republic of Nigeria," Mrs Buhari, who has a million followers on Twitter, said.
The First Lady deactivated her account shortly after, as a click on her tweet returns the following message: "This Tweet is from an account that no longer exists."
Earlier, the Minister of Information and Culture, Alhaji Lai Mohammed, who announced the suspension of Twitter, cited the "persistent use" of the platform for activities that are capable of undermining Nigeria's corporate existence.
Dateline Nigeria reports that the Federal Government had earlier accused Twitter of double standard for deleting President Muhammadu Buhari's tweets warning youths attacking security agents and burning government property in the South East.
Twitter said the tweets were deleted for violating its rules and constituting abusive behaviour.
The minister said the Federal Government has also directed the National Broadcasting Commission (NBC) to immediately commence the process of licensing all OTT and social media operations in Nigeria.