News
Abubakar Ladan, ex-KASU Pro-Chancellor, passes on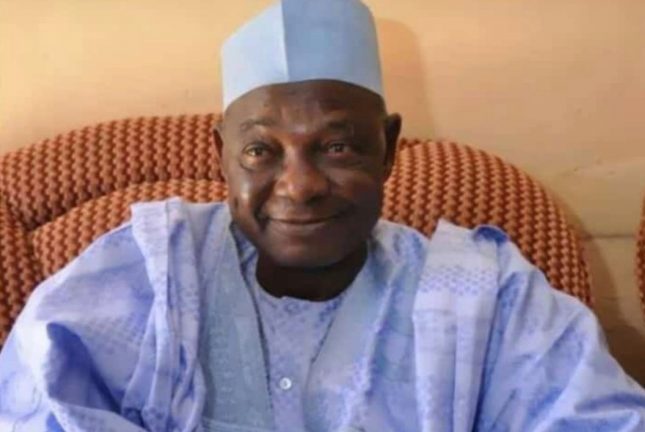 A former Pro-Chancellor and Chairman of Governing Council of the Kaduna State University (KASU) Alhaji Abubakar Ladan, has passed on, Dateline Nigeria reports.
He died Thursday night after a protracted illness at his residence on Ohinoyi Road Kaduna.
His janaza (funeral prayer) took place after Friday congregational prayers at the Maiduguri road Juma'at mosque where he was a regular.
The prayer, led by Imam Dahiru Lawal Abubakar, was attended by many dignitaries, including Kaduna State Governor Nasir El-Rufai.
He was buried at the Bashama road burial ground in Kaduna.
Alhaji Abubakar Ladan, born in 1939, held different positions in Kaduna State, including permanent secretary in different Kaduna State ministries, secretary to state government, among others.